Long Range Tanks, Prado 90 Series
Toyota Prado 90 Series
LONG RANGE TANKS
Whats Available:
155L main by 4WD Systems. Mounts to original body points.
170L main by Brown Davis. Mounts to chassis.
75L sub for single tank models by Long Range Automotive. Mounts to chassis similar to original.
All are made from thicker material than original, so updated stone guards aren't provided.
1) 155L main - 4WD Systems - FTR143
Mounts to original body points. 2mm steel.
No photos - the ones online seem to be examples from other model vehicles.
Go to this page and enter "FTR143" in the search box:
https://www.4wdsystems.com.au/index.php?id=125
Notes: Replaces OE rear Main tank. We use 2mm steel for maximum strength and have fully welded internal baffles (not stitch welded) which are 'full size internal panels' which provide significant structural strength. Standard ground clearance is maintained. Magnetic drain plug for extra cleanliness - located in the fuel coral (a small holding 'sub-tank' where fuel is held steady around the pick-up even on uneven surfaces). Uses original filler and gauge sender unit. Comes with a DIY kit and instructions. 3 Year Warranty, Unlimited Km. See Information page for Full Specs
Suits: 3.4Li V6 Gasoline (5VZ-FE), 3.0Li TDi (1KZ-TE), VZJ95, KZJ95,
2) 170L main - Brown Davis
Mounts to chassis.
This product may no longer be available - please contact Brown Davis.
As seen in photos this hangs down further than original, even pokes out the sides of the chassis.
https://www.browndavis.com.au/products.php?make=TOYOTA&model=PRADO&series=90+SERIES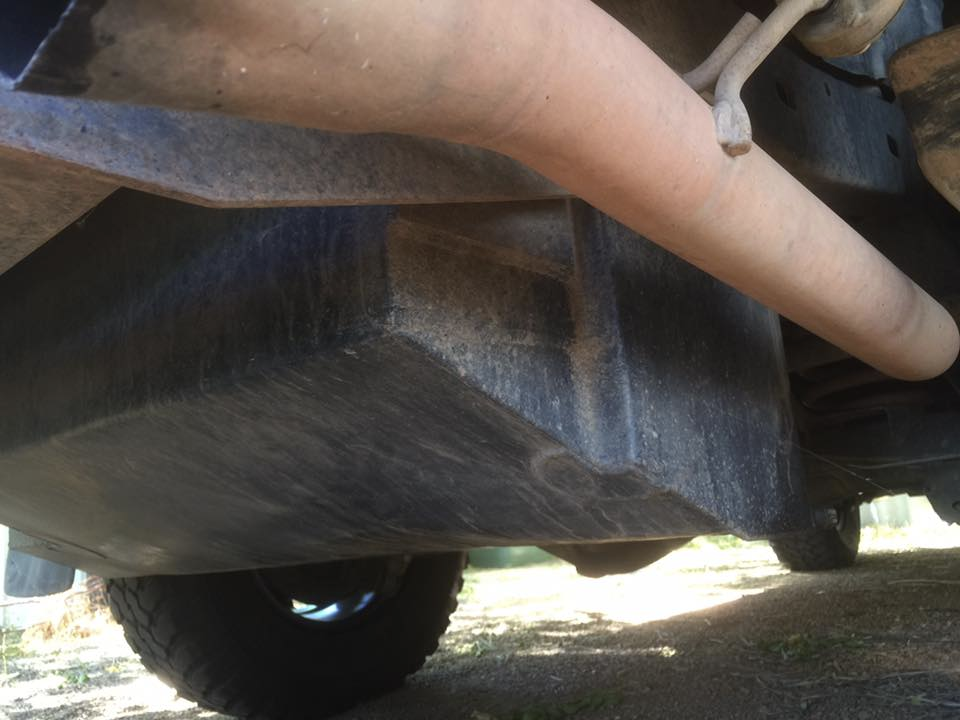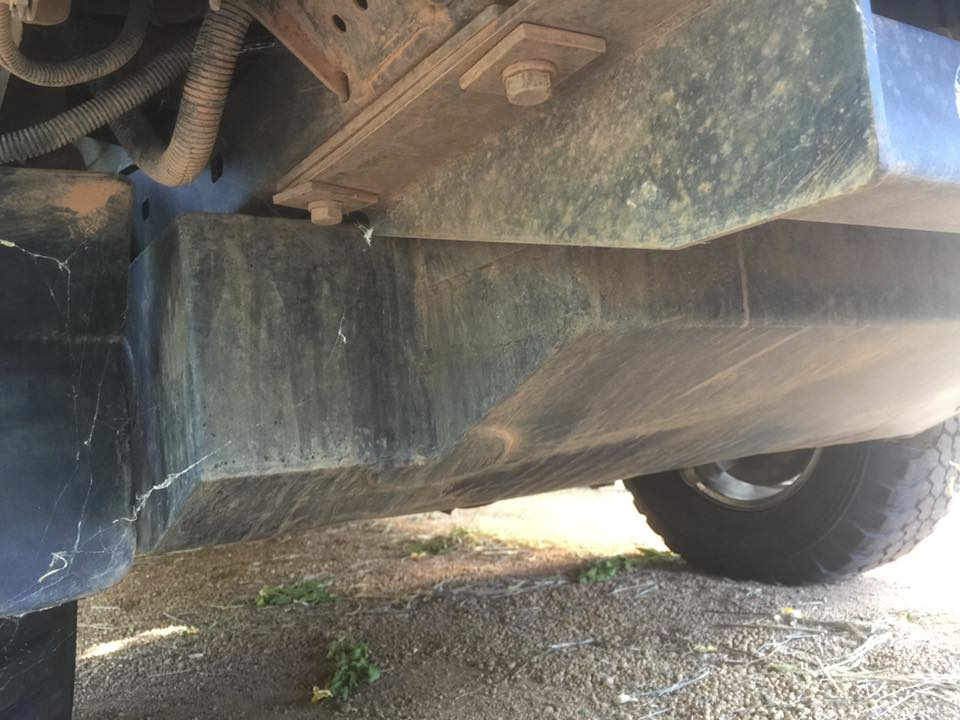 3) 75L sub - Long Range Automotive - TLCP4CA
Mounts to chassis in a similar manner to original.
Appears to be shorter than the factory sub tank (doesn't run as far rear-wards. Possibly taller - goes lower but possibly consuming the same space as the factory tank with stone guard. Inclusions and instruction PDF files are attached to the bottom of this post (TLCP4CA).
https://longrangeautomotive.com.au/Toyota-Landcruiser-Prado-RZJ-R-L-Auxiliary~212