KD J98 camper project
Hi guys,
i'm trying to show you some bits of my camper project i'm currently working on.
2 years ago i bought my 95 as a complete stock car and turned it into a very good and releable off-road car. I lifted the car with 1.5" on the springs and another 1.5" with a body lift and put 285/75-16 tires on it, and i made it ready for the holidays with the roof top tent, awning and al the stuff we needed to go camping.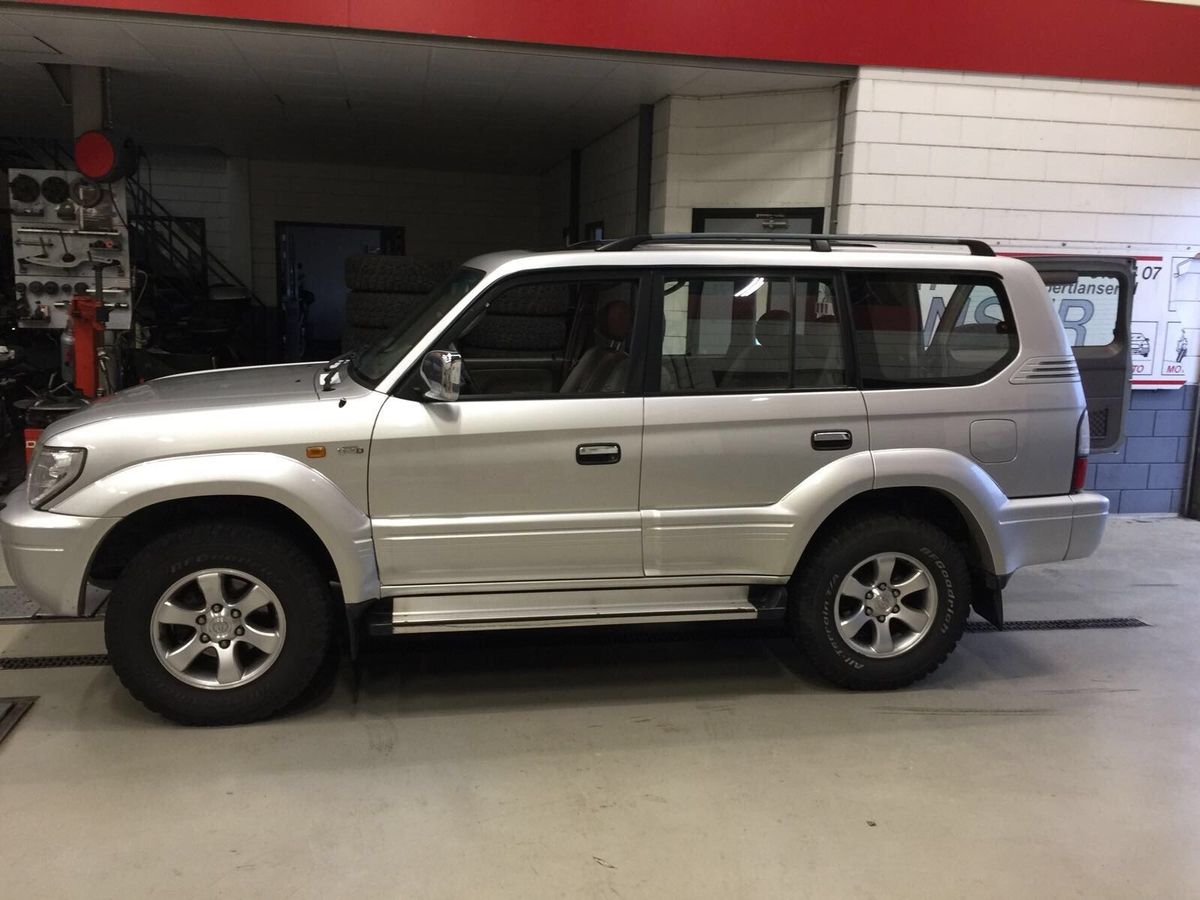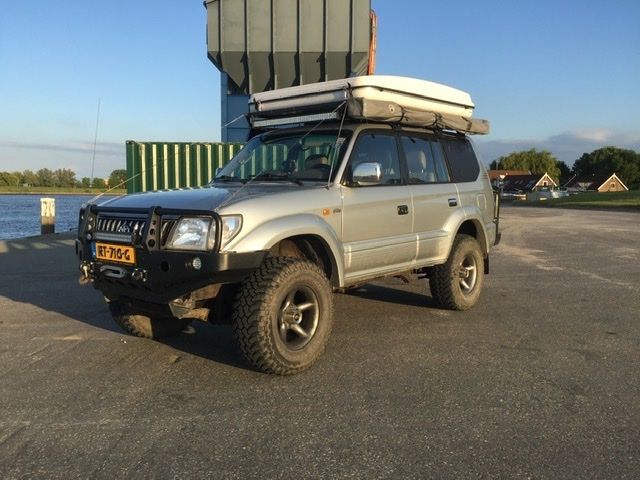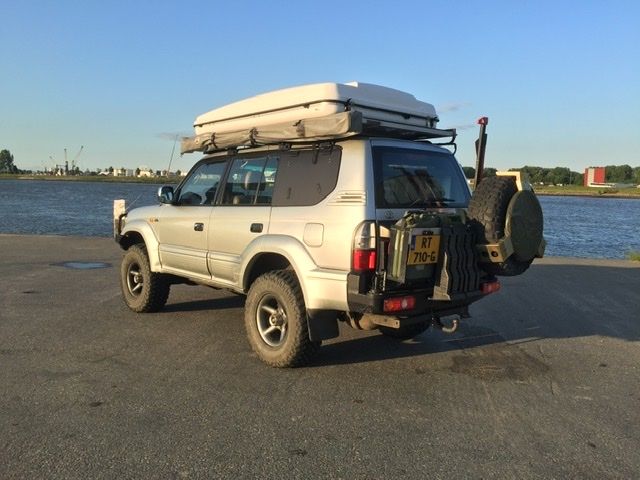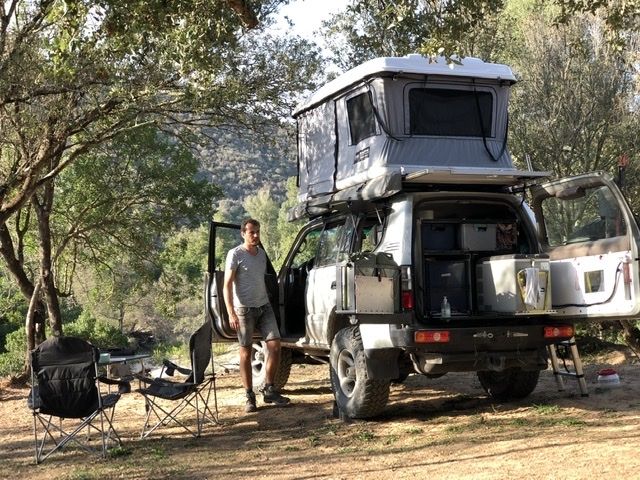 But the more my girlfriend and i were traveling the more plans we got and eventually i was thinking of buying a bushtaxi, putting a pop-top on it and turning it into a off-road camper. But i figured out those cars are pretty expensive in the netherlands and started thinking of putting a pop-top on my 95 and turning it into a camper. After a couple of months thinking how i should do that and what the pro's and con's where, i made a plan how i could start this without ruining my good land cruiser.
I wanted to stretch my land cruiser with about 25 cm and put a pop-top on it.
So i bought a very good and rust free 95 body and also the rear end of another 95 from a guy who wrecks those cars. In this way i could still drive my land cruiser and if the project would fail i would still have a nice land cruiser and not a wrecked one

So this is how the idea started and i will try to show you in the following messages what i did in the past 5 months, which problems i ran into and also keep you posted till the end of the project.
If you have any questions don't hesitate to ask them.